Most people's New Year's resolutions are related to living a healthier, happier life, like exercising more, losing weight, getting organized, learning a new skill, kicking a bad habit, reading more, etc. But one resolution that can make a big impact on your quality of life is practicing healthy hearing habits, and it may be easier to follow-through on this resolution than you think.
Below are three hearing resolutions you should stick to.
1. Get a Hearing Test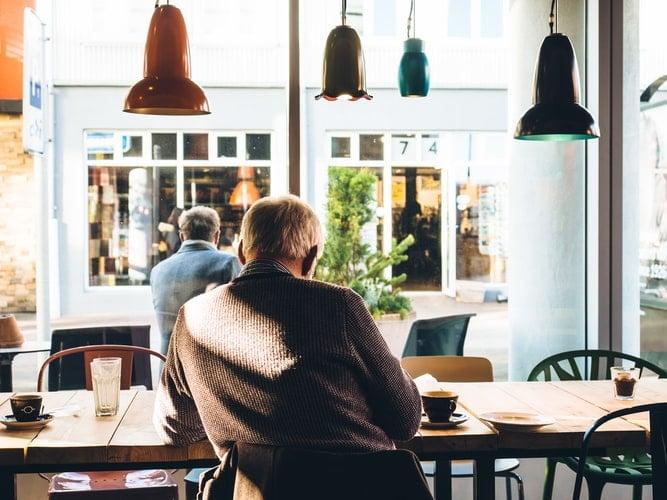 Hearing loss is extremely common, affecting an estimated 48 million Americans. Yet despite its prevalence, only one in five people who could benefit from treatment actually seek help for the condition. Those who do wait an average of seven to ten years! Don't be a statistic – schedule a hearing test today. These tests are quick and painless, and can usually be completed in under an hour.
2. Wear Hearing Protection
A surprising number of everyday activities can damage your hearing. Any sound over 85 dB can cause irreversible damage to the stereocilia of the inner ear, which convert soundwaves into electrical energy that the brain interprets as sound. For reference, 85 dB is about the volume of passing highway traffic or a busy café. When you're operating a power tool, attending a concert or watching a sporting event, be sure to wear hearing protection, which can be purchased inexpensively online or at Dick's True Value Hardware as well as custom-fit in an audiologist's office.
Learn more about what everyday sounds can harm your hearing.
3. Buy Safer Headphones
Many people enjoy listening to music, podcasts and audiobooks through their earbuds, but this can be detrimental for your hearing health. Earbud speakers sit in the ear canal very close to the eardrum and can cause damage all too easily. On-ear headphones are a better alternative, but the best option is to invest in noise-cancelling headphones. These allow you to enjoy media with clarity even in background noise without having to crank up the volume. For more information about healthy hearing or to schedule an appointment for a hearing test, call the experts at The House Institute Hearing Health Centers.
Learn More About Hearing Loss