There are many benefits to wearing hearing aids, including improved mental and physical health, better cognition and balance, increased professional success and earning power, renewed confidence, healthier relationships and improved social interactions. But despite these benefits, many people do not wear their hearing devices.
Why You Aren't Wearing Your Hearing Devices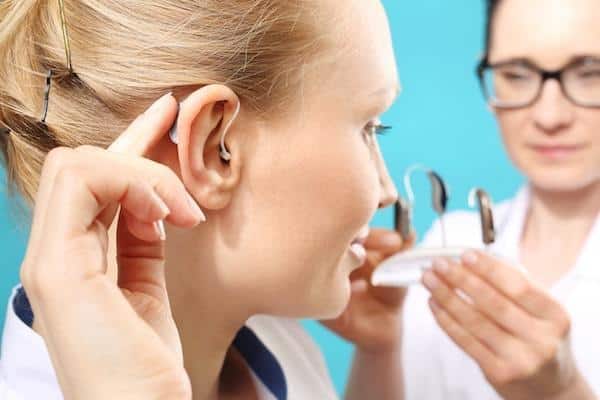 There are many reasons you may not be taking advantage of the treatment plan that you and your audiologist worked together to build. These reasons may include…
Lack of Confidence
One of the most common reasons people give for not buying or wearing hearing aids | International Journal of Audiology is they are afraid that the devices will make them appear "old." But people of all ages utilize hearing technology, including children! If you truly are uncomfortable by the appearance of hearing aids, there are many discreet styles available that are hardly visible to others. And remember, even if people do notice, being able to hear and communicate well with a hearing aid will make you seem a lot less old than asking people to repeat themselves over and over!
Poor Fit/Programming
If wearing your hearing devices is uncomfortable, you likely won't want to wear them. Not only because of physical discomfort, but you'll probably also experience feedback, whistling and distorted sound. Similarly, if the hearing devices are not programmed correctly for your unique hearing loss, you'll receive little benefit from them.
Lack of Commitment
Wearing your hearing devices intermittently will not allow you to receive maximum benefit. Depending on the severity of your hearing loss, your ears and brain need to be retrained to recognize and interpret sounds. If you wear your devices consistently, your brain will be more easily able to interpret sounds, and you'll experience more success and confidence in their use.
Why You Should Wear Your Devices
Remember that your hearing loss doesn't just affect you; your loved ones want to have a healthy relationship with you. When you don't wear your devices, communication is more difficult for everyone. Don't let hearing loss affect your most precious relationships.
To talk to a hearing provider about ways to improve your experience with hearing devices, contact House Providence Health Care Centers today!
Learn About the Benefits of Hearing Aids